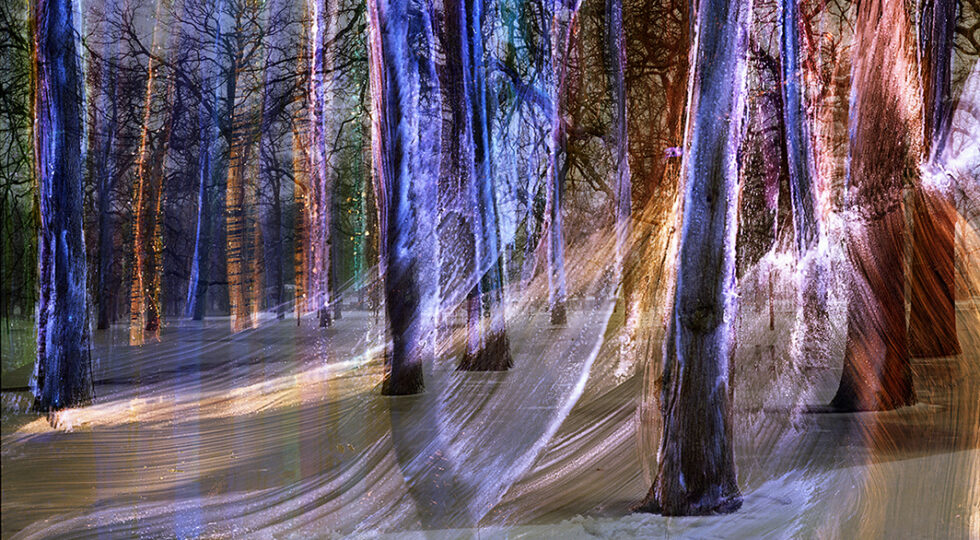 Actuality of dreams
Image: Echoscopy, The Netherlands 2022
Mathilde Jansen stories
My photography portrays monumental moments in the lives of people and organizations, and developments in society as social monuments of time. To give insights into new economic, social and intercultural structures and a collective consciousness.
My interaction with people and situations on site is based on openness and observation. I give room for stories to be told in gentle ways, by listening, reconstructing and exploring stories. I focus on monumental moments, while being aware of hidden and supportive complex structures.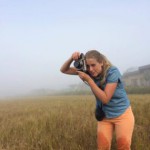 A documentary photographer might 'push' a result in a direction, because of a deadline and clients with agenda's, whereas I reveal stories with deeper insight and unconditional love. My work can be seen as slow nature and portrait photography on one hand, and fine art on the other hand. I use analogue photography to connect an intuitive and conceptual way of working with daily life sceneries and global affairs such as nature conservation and fair trade.
New representations of sustainable issues, natural resources and equal North-South relationships, could be simulated to be real. I portray actuality to add new dimensions to collective imagery. By means of a transparent way of working, in which dream and reality relate to each another, and where subjectivity and objectivity are intertwined. I focus on a field of energy to be able to cross boundaries of the mind and to create experimental landscape series.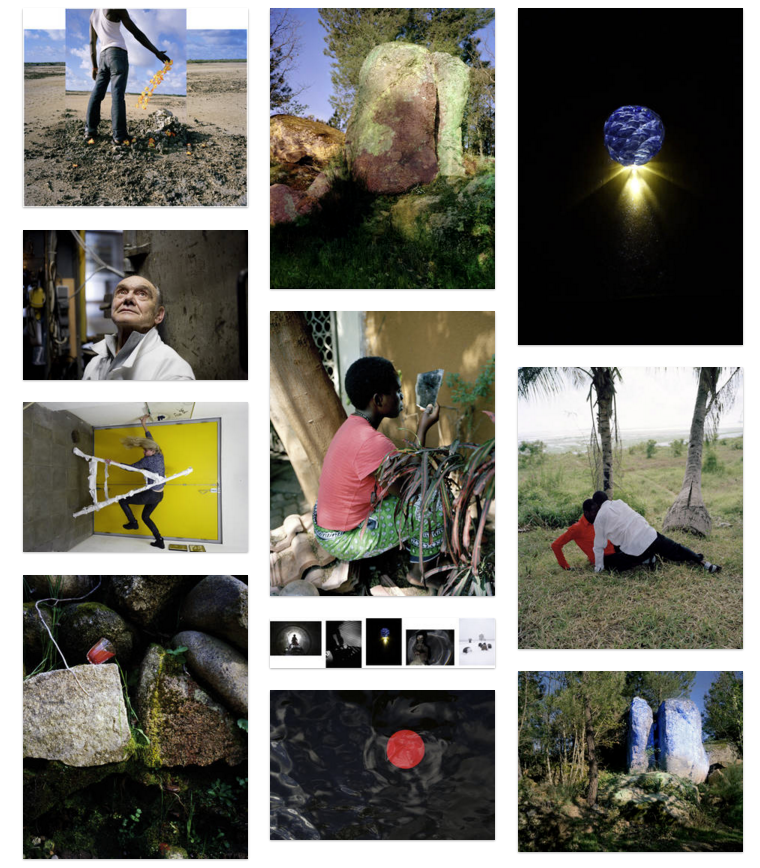 —
Fine art print for your collection
As an artist and photographer, I stand for personal service and quality printing by a professional photography lab. I offer a collection of exclusive and/or affordable limited editions and posters. Contact me for information about prices, sizes or shipping. By purchasing a print you'll support my art practice in the Netherlands and beyond ❤. Subscribe to my newsletter to learn more about projects: post[at]mathildejansen[dot]com.