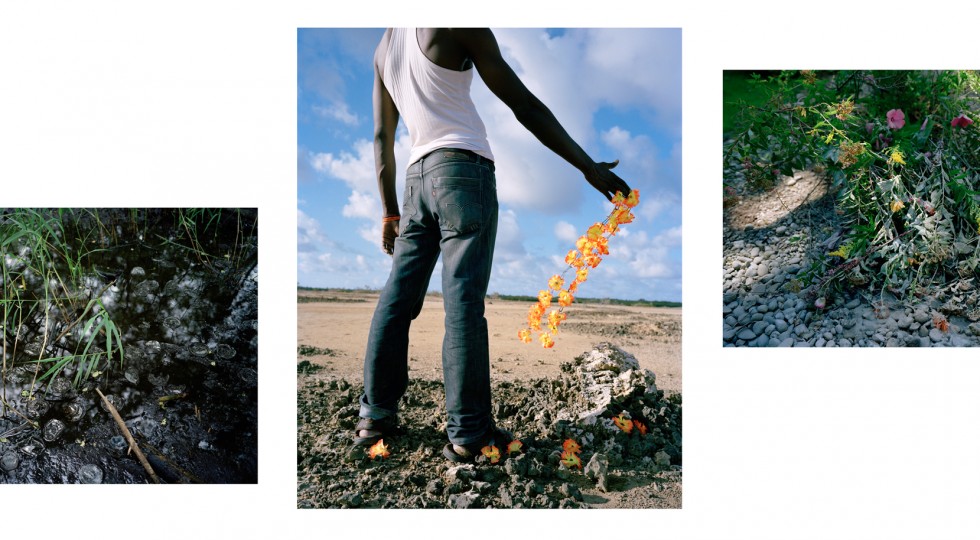 Stories

Image: Natural presumption & Exoticorum, 2012.
Selected for SummerExpo 2013 'Earth', Gemeentemuseum Den Haag, the Netherlands
WEBSITE WILL BE UPDATED SOON
Mathilde Jansen Art.Photography Stories
This website shares backgrounds and sources of inspiration of Mathilde Jansen, documentary art photographer based in Amsterdam. 
Mathilde Jansen (the Netherlands) studied Photography at the Rietveld Academy in Amsterdam (2005), mixed media at the Academy of Fine Art in Prague (2004) and graduated in Photography at the Royal Academy of Art in The Hague (2001-2006). She studies a postgraduate course in the field of art education at the moment, for a period of one year.
Her work questions and reconstructs socio-economic, intercultural and environmental developments, adding new representations of reality to media imagery. Through documentary and staged photography, Mathilde Jansen portrays global connections both existing and imagined. 
All content © Mathilde Jansen