Tanzania Unlimited Ltd.
Image: MMI Steel Ltd., Dar es Salaam, Tanzania 2008
Tanzania Unlimited Limited
'Tanzania Unlimited Ltd.' is a collection of photos showcasing business in Africa. It focuses on Tanzania's economy, which has grown due to increased exports and other international trade. Though new industries are a boone to the nation's economy, participation in the global market also creates cultural tension. International companies often impose foreign social codes and structures onto Tanzanian society, creating a culture clash in the business arena. This tension, along with the country's ethnic diversity and growing local economy, sets the stage for Mathilde Jansen's documentary-style, collage, and set-up photography.
Tanzania's economy is growing. The country's unique natural environment and cultural diversity, paired with its natural resources and developed infrastructure, is attracting foreign investors from around the globe. Agriculture, tourism, mining, fishing, and manufacturing are all booming industries. All of the following are viewed as sources of revenue: coffee, tea, cotton, tanzanite, Zanzibar, handcrafts, bananas, music, sugar cane, the Ngorongoro crater, flowers, cement, wood, bottled drinks, sea salt, Mt. Kilamanjaro. The list of products and tourist attractions from this huge country could go on and on.
I am an enthusiastic media consumer, a world traveler, and a curious citizen, and yet I was ignorant about Africa's economy. What do I know about African business? What does it look like? I decided to use my artwork to portray business in Tanzania, to perhaps change the way people think about business in Africa. I wanted to portray universal stories of hope, display the country's economic complexities, and reveal its challenges and successes.
And the country is indeed complex: Tanzanians are often considered lower class in their own country. Indians, Chinese, Americans, Europeans and South Africans are usually more successful in business and more powerful. In one image, an Indian managers' office at MMI Steel Ltd. in Dar es Salaam functioned as a set in which two male Tanzanian co-workers play-acted as though they were in charge of the company. They pretended to work out a successful business deal, while a portrait of a smiling Hindu god hangs behind them. In fact, Hindu posters are hanging all over the steel plant, highlighting the different cultural values between the Tanzanians and an industry that flourishes in their country.
In the end, the country's economic development increases opportunities for all citizens. More Tanzanians are starting their own companies, and some foreign companies are aware of the benefits of hiring skilled local staff.
Most of the women in the images belong to the working class or business community in Tanzania. As such, they contribute to the country's economic growth. The credit crisis raised worldwide awareness of the importance of a sustainable global economy, and while the policies of most of the companies I've portrayed aren't specifically "green" or "fair," they do offer a progressive attitude toward working women.
I hope that the images in "Tanzania Unlimited, Ltd." add a new dimension to the popular image of Africa and African business. In a world where the condition of one country's economy has major effects on the global economy, it's essential that we recognize Tanzania for the modern, multicultural, thriving, and even progressive country that it is.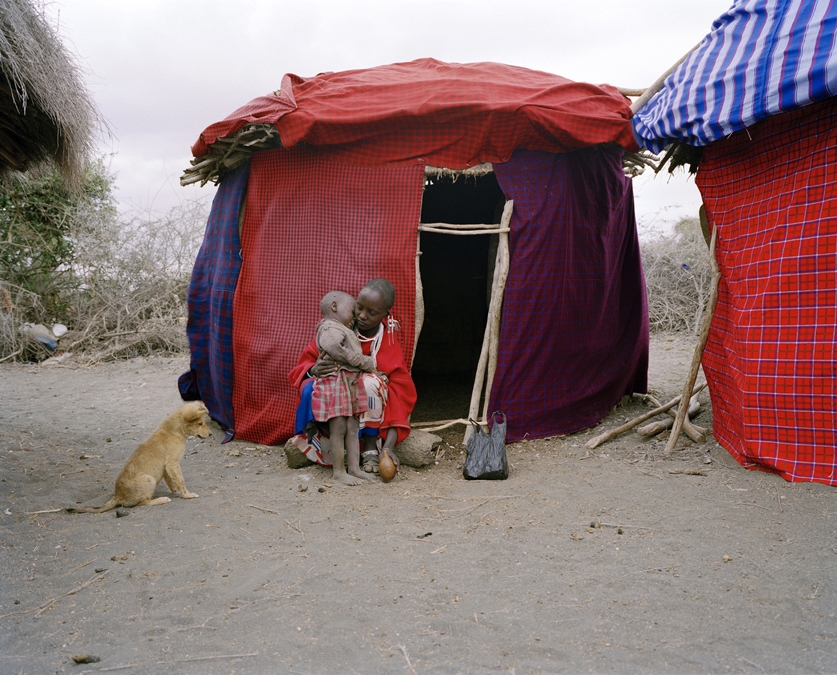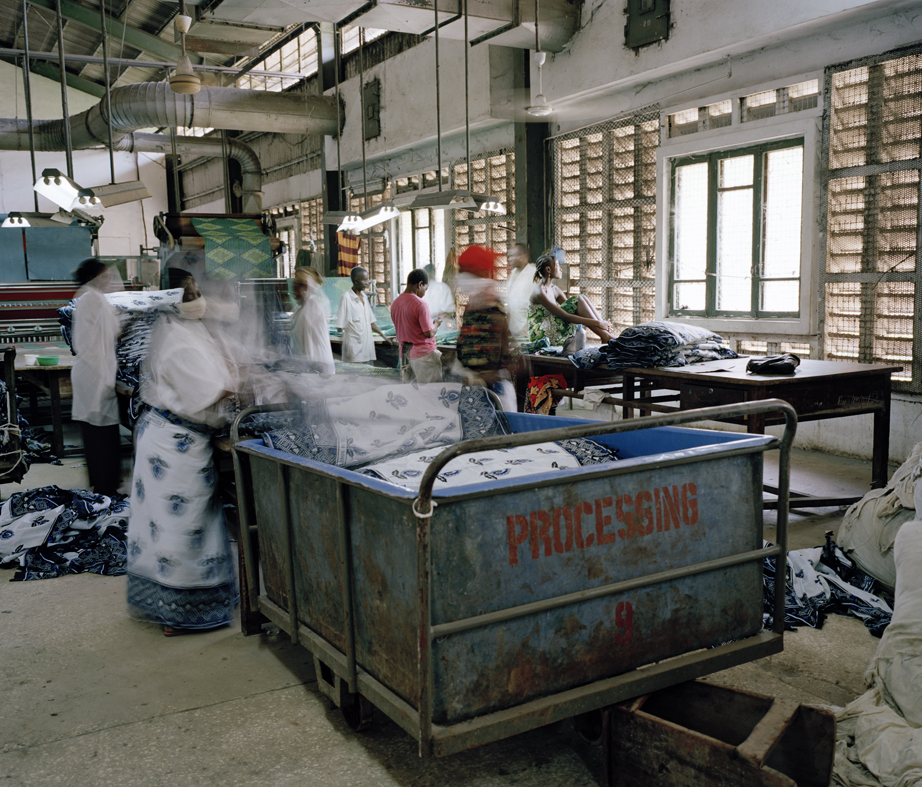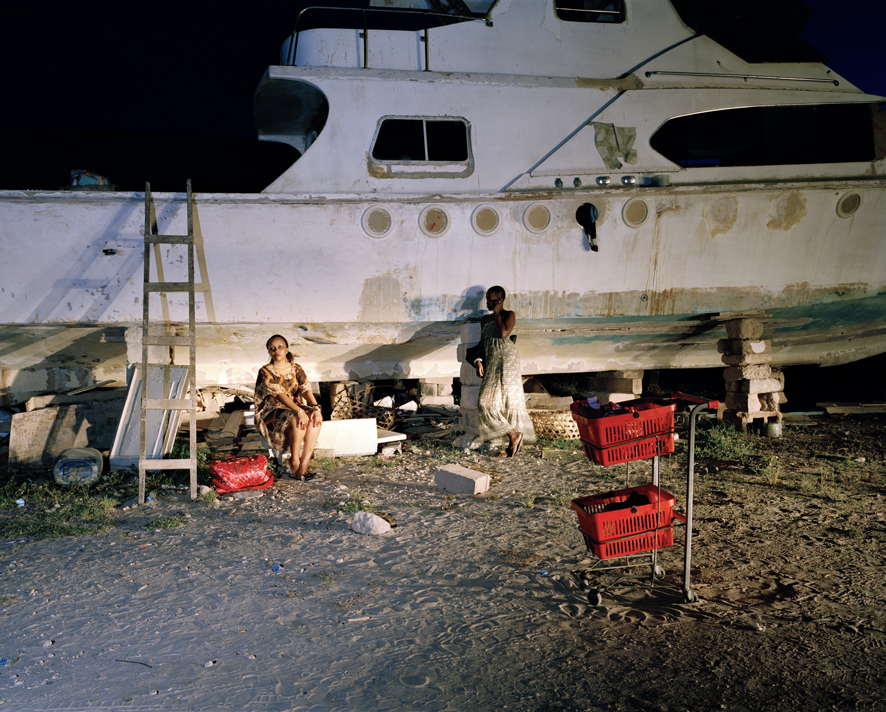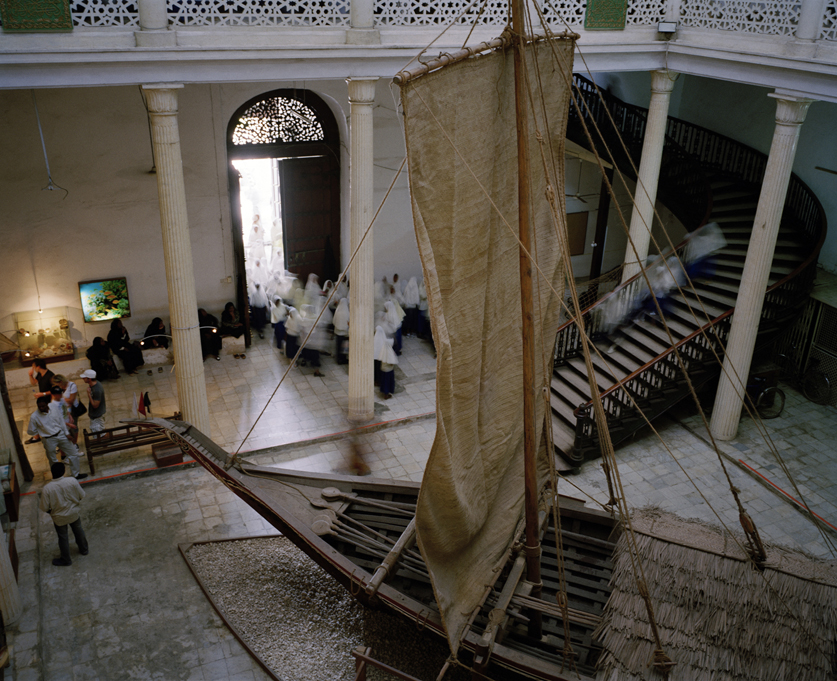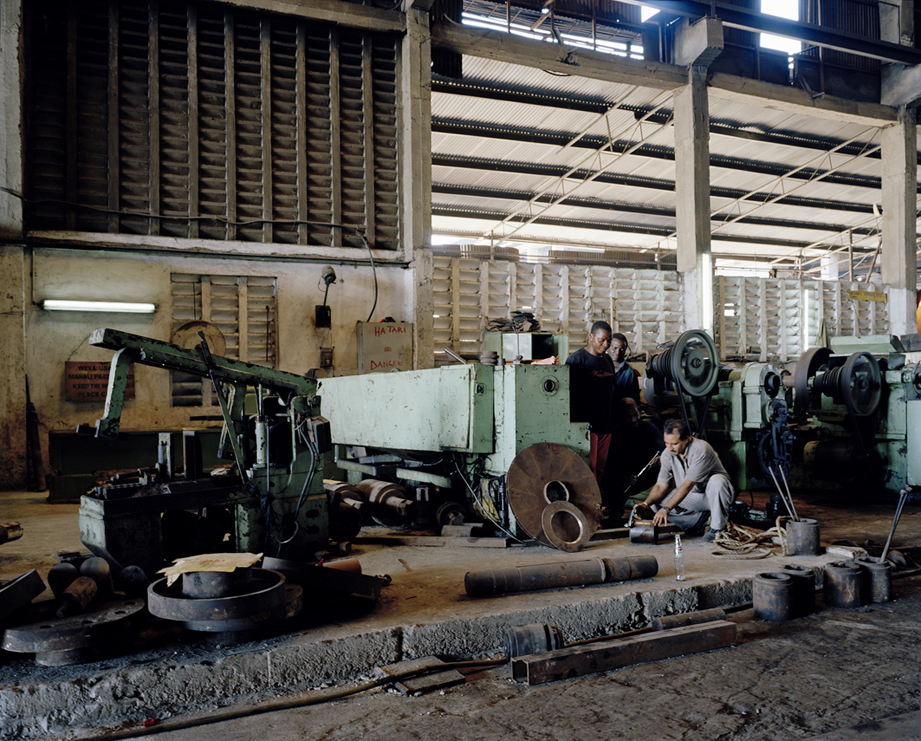 This project is supported by: The Netherlands Foundation for Visual Arts, Design and Architecture; van Bijlevelt Foundation; Niemeyer Fund Foundation. Special thanks to all participating companies.
Source: International Museum of Women, imow.org
Read more: http://imow.org/economica/stories/viewStory?storyid=4673